Projects
From building projections to psychedelic garden experiences to VR, Klip Collective's work balances on the intersection of innovative art and cutting-edge technology. Through motion, light and sound, we know how to wow an audience.
Meadow
A Light + Sound Experience
Nike Jordan Melo M8
Water projections and helicopter dunks
Terracotta warriors
A traveling museum exhibit
honeygrow vr
practical vr training application
Red Bull
Interactive Building Projections
We Day
Multi-screen Live Performance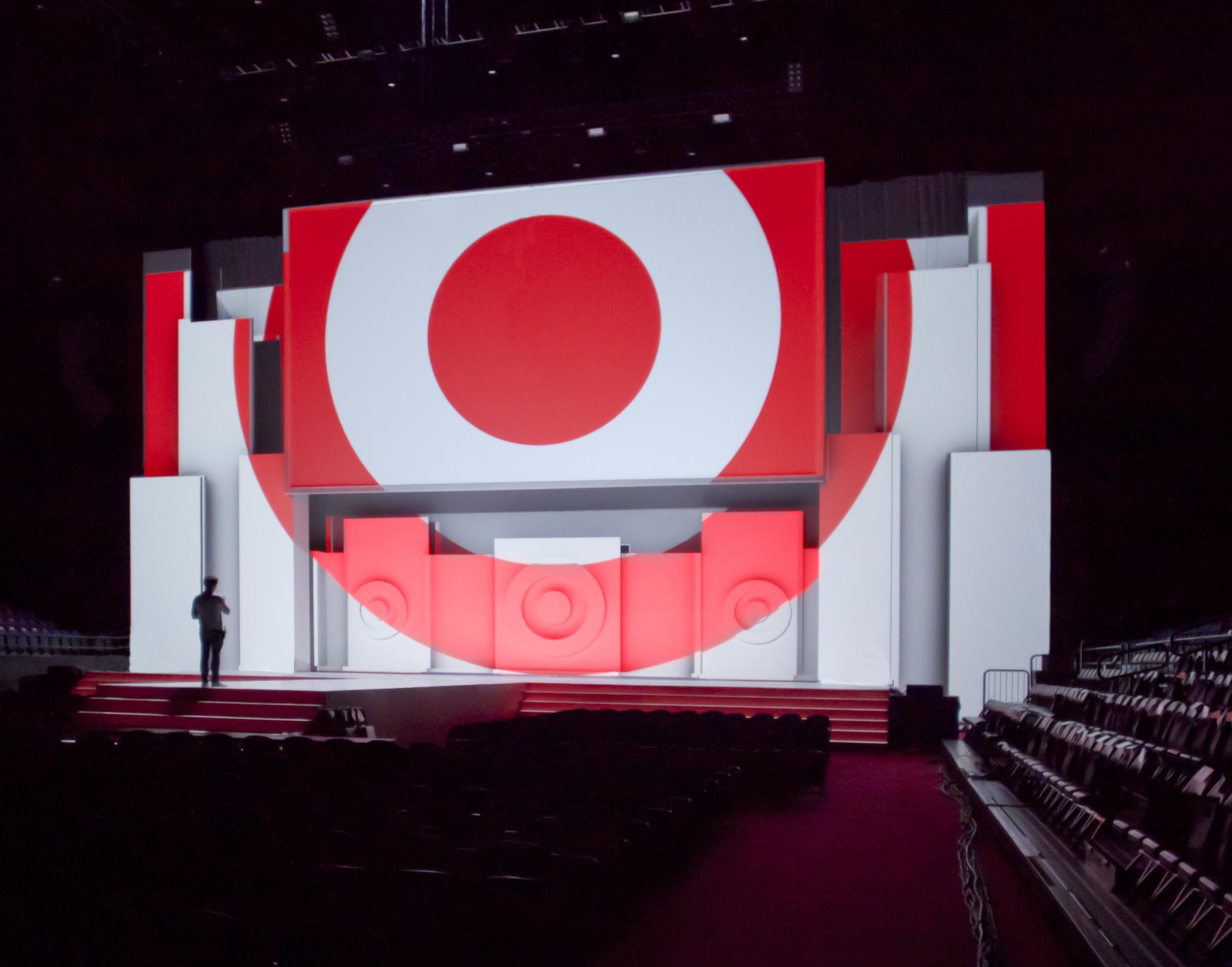 Financial Times
Interactive info at NYC Grand Central
Nightscape
A Light & Sound Experience
Vacant America
Visual Residue of the Past
What's He Building In...
Sundance Film Festival 2013
Gillette
Light it Up Projection Campaign
the librarian
Interactive AR with VR tools
CPC
NYC Central Park Conservancy
Building Bok VR
a self-guided tour of Bok's history
U of Texas
Tower Projections & Broadcast Spots
Vacant America VR
a glimpse into part of Bok's past
tornado vr
a room scale haptic experience